How to book?
When to book?
Plane tickets are issued some 9 to 12 months in advance, booking are often made at the same time, especially for the high season from July to December and during the school holidays but do not hesitate to book from one day to the other because maybe the dates you are interested in are still available.
So after checking availability, we thank you for booking as soon as you know the dates of your stay.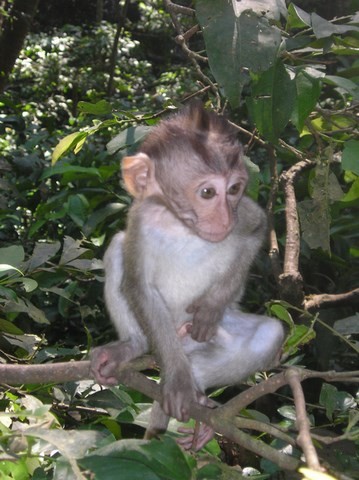 Please simply contact us by clicking on the button below "Book now" to send us an email or on the links with our Whatsapp that ther is on each page.
Then, when we will be in contact by e-mail or chat and will have fixed the modalities of your stay, we will ask you to pay a deposit according to the length of your stay, either by clicking on the button "Pay a deposit for the rental of a villa or a room " at the bottom of this page, either by making a bank transfer, in euro on our bank account in France or in Indonesian Rupees on our Indonesian bank account*.
The balance of your rental is to be paid within 24 hours after your arrival (to give you the time to change money in Ubud where the rates are significantly more interesting than at the airport) in euros or Indonesain rupees at its rate exchange rate of the day.

If your stay is near or short, we may ask you to pay for your entire rental on booking.

Your reservation is firm from the receipt of your deposit. We confirm it to you by email.

* WARNING:
. If you want to pay the balance of your rental by a second transfer, less than 3 months before your arrival, the second transfer is increased by the bank fees (30 € to date) that our bank charges us every time we transfer money to Indonesia.
(Indeed, we need Indonesian money in Indonesia.
We offer you the possibility of paying the deposit in euros on our bank account in France or through Paypal for simplifying our exchanges but, of course, we can not have all our income away from the place where we live and work...)
Thank you for your understanding.
. If you pay directly on our Indonesian bank account all the fees will be on your charge.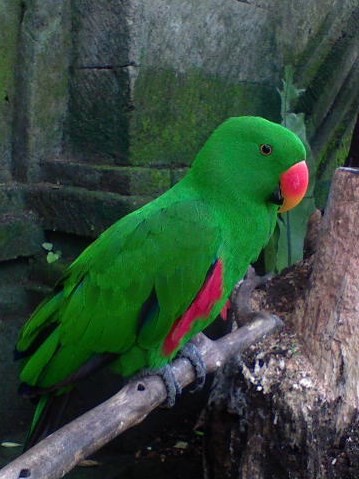 We always answer to your messages as soon as possible.
So if you do not receive an almost immediate response from us (without forgetting the possible time difference between you and us ;-)
it means that we have not received your message and we thank you for kindly sending it again to us.
Terms of cancelation
Usually we examine cancelations on a case-by-case basis but most of the time:
In case of force majeure (awakening of the Icelandic volcano, corona virus, illness, broken leg and cancellation of the trip ... etc.) we offer you choose a new date of stay, if possible in the coming year, and keep what has already been paid which will be subtracted at 100% from the new rental period. You therefore have a credit note for the total amount of what you have already paid, with a default validity of one year. The validity of this credit is possibly negotiable, on a case-by-case basis, if necessary.
In case of cancelation of convenience, without reason of force majeure, we keep your deposit or refund 70% of the total rental agreed and paid for the reservation if the cancellation takes place at least 6 months before the date of arrival and 35% if the cancellation takes place at least 3 months before the beginning of your stay.
Proceed to the payment of your deposit
After being in contact with us to be sure that the accommodation you want is available and after agreeing together the price of the rental, we will invite you to pay your deposit.
In order to be redirected to the secure page of Paypal and to proceed to the payment of the deposit of your rent, by credit card or Paypal account, please click on the following buttons (NB.: For the family Suite, thank you to use the same button as for the Villas):