Pariliana Café and Restaurant
Please, choose your language and our website will be automatically translated.
You can convert our rates using the online converter attached at the end of the page
Cooking lessons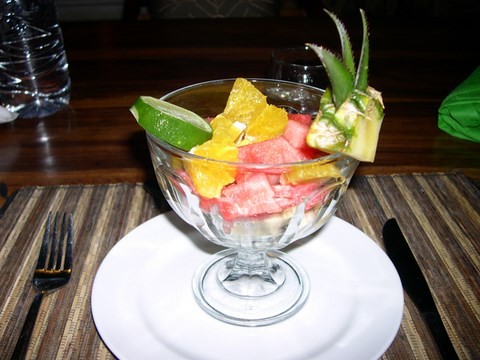 Would you like to know how to make the favorite dish of your holidays?

Our Balinese Chef will give you all his secrets (in French or in English) for 400 000 Rp. TTC per person, helping you to realize the 2 recipes of your choice. (Two recipes per lesson for the group.) The price includes tasting your realizations at the end of the session. A lesson lasts about 1.5 hours.

Cooking lessons on appointment, every day at 11:30 or 12:00 and 17:00. (parilianabali@gmail.com / tel: +62 (0) 361 849 3629 / mobile: +62 (0) 822 3629 3319 (Nathalie Wayan on Viber and WhatsApp)

See section: Cooking lessons and our dedicated website http://cours-de-cuisine-en-francais-a-bali-ubud.com
Opening hours and booking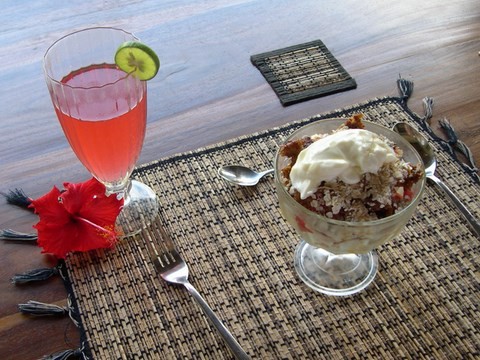 The Café-Restaurant is open to our guests as well as to all visitors wishing to eat from 8:15 am, upon reservation and order of their meals (the day before for breakfast and the morning for dinner).
In the evening, after dinner and after your cooking workshop, if you do not sleep in Pariliana, we can drive you to Ubud Palace.
See Our Menu To Make Your Choice
We always answer to your messages within 24 hours maximum.
So if you do not receive an immediate response from us it means that we have not received your message and we thank you to send it again to us.

Slideshow of the Guest House
To Convert Our Rates At The Day Rate